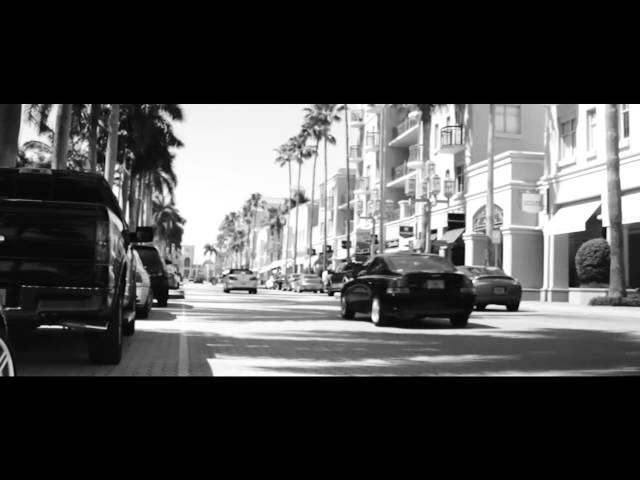 CALL TODAY (772) 286-5744
Welcome to Jeremiah Baron and Co. Commercial Real Estate, LLC
        At Jeremiah Baron & Co. Commercial Real Estate, LLC our guiding principles have provided and continue to provide high quality service to our clients. We treat each client as an individual, focusing on their specific needs and unique circumstances. We strive to safeguard our clients' trust in our company and the services we provide. We are a full service commercial brokerage firm with offices in Stuart and Palm Beach Gardens Florida. We specialize in the sale, leasing and management of retail shopping centers, office buildings, industrial warehouses, and multi-family properties throughout Florida, including triple net leases, ground up development and structured small group acquisition partnerships. Our diverse clientele include local, regional and national companies, as well as, individual commercial real estate investors and developers. Above all, we deliver results to our esteemed clients who expect superior service from their commercial real estate brokerage firm. Commercial Real Estate Sales & Leasing – Commercial Asset & Property Management
What is your commercial property worth?
The Latest In
Commercial Real Estate, LLC
No Results Found
The page you requested could not be found. Try refining your search, or use the navigation above to locate the post.
New Listings and Recent Transactions
Commercial Real Estate, LLC
This property is currently not available.
Property features 4 vacant lots with the zoned for residential but with potential for a commercial development. Easily accessible via Gatlin Blvd. and within close proximity to I-95.
Acreage
0.96 AC acre(s)
Land Use
ROI – Residential/Office/Institutional
Zoning
RS-2 (subject to change)
Frontage
+/- 374′
Communities
Commercial Real Estate