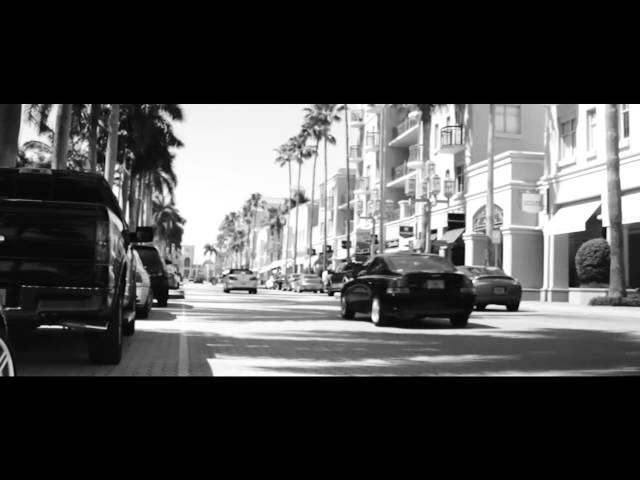 CALL TODAY (772) 286-5744
Welcome to Jeremiah Baron and Co. Commercial Real Estate, LLC
        At Jeremiah Baron & Co. Commercial Real Estate, LLC our guiding principles have provided and continue to provide high quality service to our clients. We treat each client as an individual, focusing on their specific needs and unique circumstances. We strive to safeguard our clients' trust in our company and the services we provide. We are a full service commercial brokerage firm with offices in Stuart and Palm Beach Gardens Florida. We specialize in the sale, leasing and management of retail shopping centers, office buildings, industrial warehouses, and multi-family properties throughout Florida, including triple net leases, ground up development and structured small group acquisition partnerships. Our diverse clientele include local, regional and national companies, as well as, individual commercial real estate investors and developers. Above all, we deliver results to our esteemed clients who expect superior service from their commercial real estate brokerage firm. Commercial Real Estate Sales & Leasing – Commercial Asset & Property Management
What is your commercial property worth?
The Latest In
Commercial Real Estate, LLC
The residential land (corner lots) located at 174 SW Becker Road and 4601 SW Paley Road in Port St. Lucie, Florida sold for $155,000.00 on October 12th. Jeremiah Baron's Sales & Leasing Agent Matt Mondo, represented both the Buyer and Seller in a smooth...
New Listings and Recent Transactions
Commercial Real Estate, LLC
Freestanding Office / Warehouse
Property Flyer
Excellent lease opportunity of a 8,750 sf freestanding warehouse located in the industrial sector of Stuart, FL.
The front of the building features a 1,200 sf of under air office that consists of a large open area, office, storage room, and a full bath.
The rear portion of the building features a half bath, seven 12' x 12' roll up doors, about 7,006 sf of paved parking area, and 500 linear feet of chain link fence.
Ideal for a wide variety of industrial type uses.
Acreage
0.70 acre(s)
Lease Space(s)
8,750 SF
Land Use
Industrial
Zoning
M-2
Frontage
97.65'
Communities
Commercial Real Estate